We're Your Ammo Guy.
The Copper Jacket Club
Our Club is Free to Join with No Obligation.
Amazing everyday deals on ammo is just the beginning...
Get 2% Cash Back
Every order earns you 2% cash back. It adds up fast!
You also get access to our ⚡ lightning deals ⚡ through our founder's weekly newsletter and members only Telegram channel.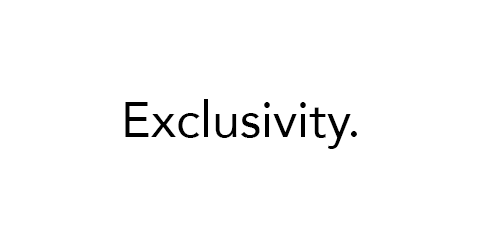 Custom Orders
Ever looking for a hard to find caliber? We will get it for you!
Have a question? Get access to our ballistics professionals to help you make more informed decisions.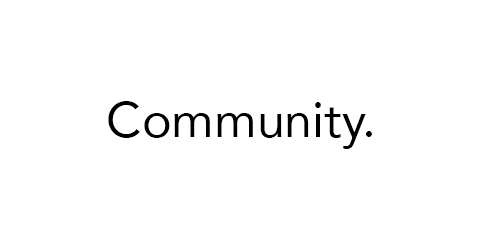 It's About People
A positive community supports mental health and thriving leaders. We all want a better, safer world.
We hold members-only events all the time, so come join the best club in the States.
Join The Copper Jacket Club